About Me
Name: Graham
I like to run!
Links
Archives
How could you describe a title like this... Any way my favorite radio station is "Star 100.7 FM" Few of you know what this means... So now you may look at the rest of this blog, and be sure to come back soon!(I update this daily)(E-mail me or comment and tell me what you like or not like about it)(napoleondclub@yahoo.com)
Tuesday, March 15, 2005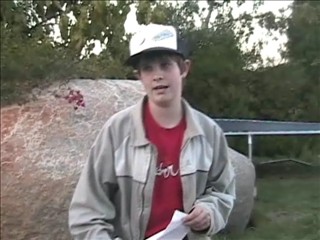 Congratulations... Any way... Ren responded to the words of the day once again. He got them wrong but he still deserves something for whta he put... His e-mail said: "Fybnos- somone uglier or as ugly as Alexander
Ryokan- a large biscut made with brown rice and shaved onions "